Confirm the accuracy of information received from applicants' resumes or employment application materials including I-9 employment eligibility, employment history, educational background, professional licenses, military service, reputation, past salary, reason for leaving their previous employer, and more.
Confirm employment stability on an applicant. Our Employer Reference Report may provide but is not limited to dates of employment, salary, reason for leaving, title, position, whether the applicants were promoted and if given the opportunity, would the previous employers rehire them.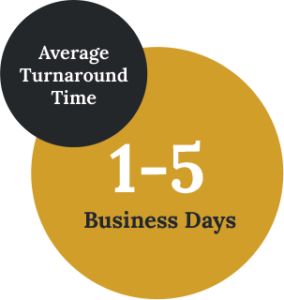 Confirm the education credentials listed on applicants' resume or their employment application for any educational institution. The Academic Report provides the year(s) attended, graduation date and degree obtained.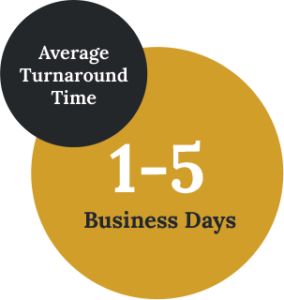 Personal Reference Verification Report
Identify applicants' personal characteristics and general reputation through information obtained from their references. This gives you a much broader perspective on applicants.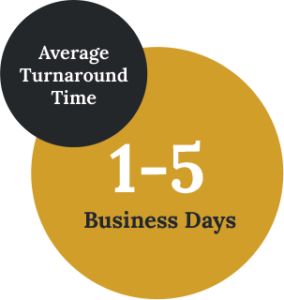 Professional License Verification
This search is essential for companies that require specific credentials, licenses or certification as a prerequisite to employment. Search and confirm the status and history of these credentials.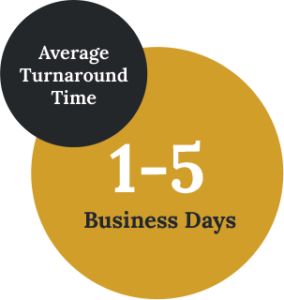 Validate Direct (IRS Income Tax Return Verification)
Identify if your applicant has embellished their previous salary in an attempt to negotiate a higher pay rate. This search returns previous employment and income data directly from the Internal Revenue Service. (Form 4506-T must be used)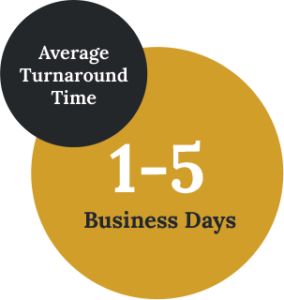 Our person-to-person service makes getting started safe, fast, and easy. Contact us today so we can explore your options and find out how to set your business up for success.