For 28 years, Global Investigative Services has been helping employers build a team they can proudly say they have confidence in.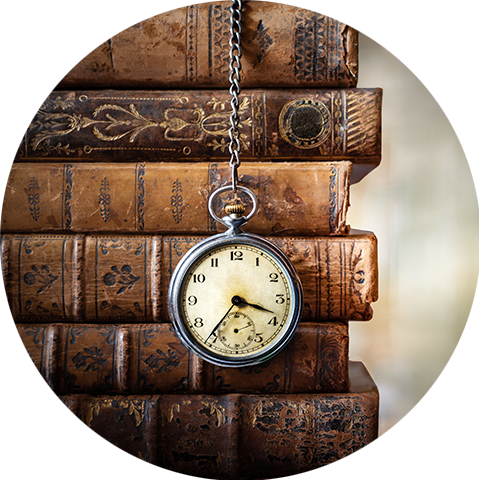 A Global Investigative Services Overview
How was Global Investigative Services founded? Why should you choose us? Find the answers to those questions and more.
The Global Mission, Goal and Vision
What is important to Global Investigative Services? The simple answer is you. Find out more here.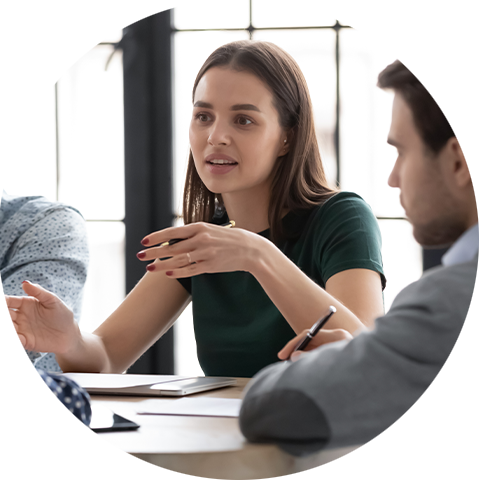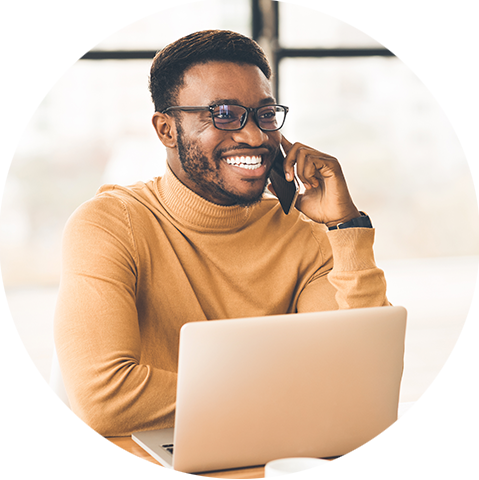 Industry-Leading Technology Solutions
Global Investigative Services uses the most comprehensive and secure background screening technologies. Take advantage of our easy-to-use tools to drive your hiring efficiency.
Finding the best, most trustworthy people is what we do –that's why we partner with these companies.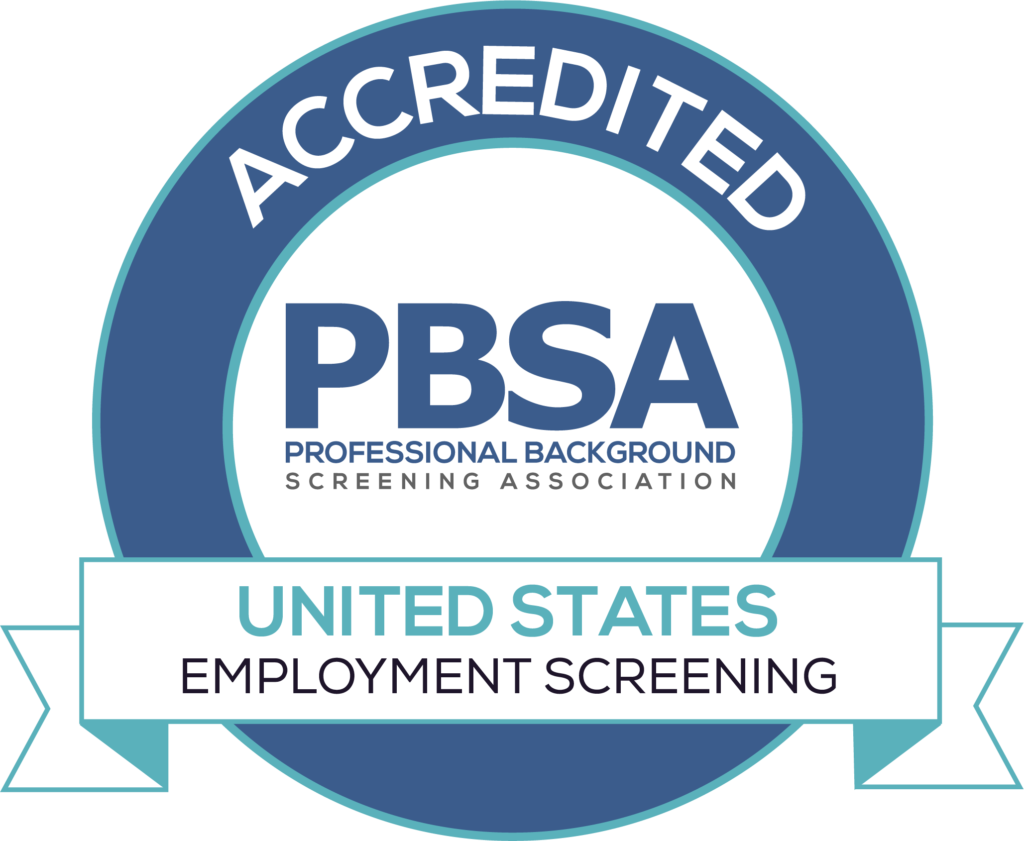 Global Investigative Services is proud to be an accredited member of the Professional Background Screening Association (PBSA). This accreditation ensures our clients that the background screening service they receive from Global abides by the highest standards in the industry.
The Global Investigative Services Effect
"We have used Global for all of our background checks for over 10 years. They are always so professional and efficient. Their turnaround time is always spot on. I would give them a 5 star rating."
Lisa L. | Food Service Franchisee
Our person-to-person service makes getting started safe, fast, and easy. Contact us today so we can explore your options and find out how to set your business up for success.