Not sure why you would need proper screening? We've compiled a list of resources for your benefit, complete with advice and case studies.
We've compiled a few outside links to help you with your pre-employment screening.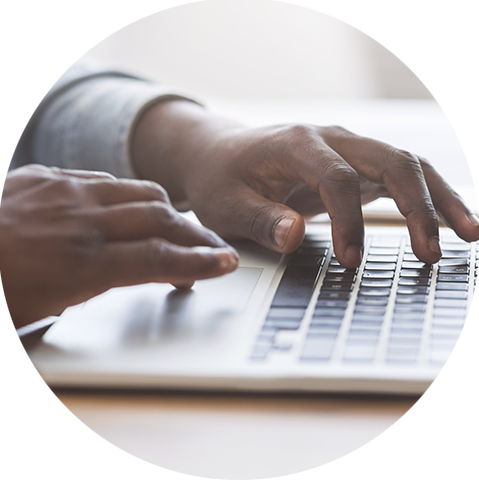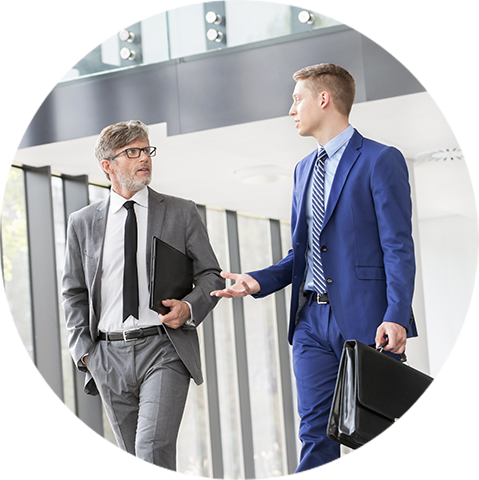 The expense of the new hire may have been costly, but imagine what the expense will be of a negligent hire and the lawsuit to follow. Not a pretty picture.
Real Life People. Real Life Stories.
What happens when you hire without screening employees first? The results aren't that great.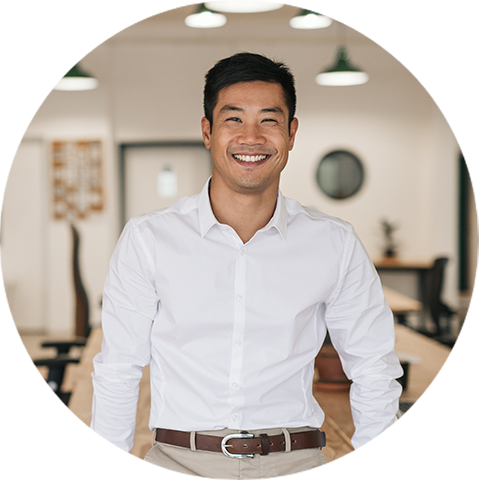 Our person-to-person service makes getting started safe, fast, and easy. Contact us today so we can explore your options and find out how to set your business up for success.