Minimize risk by making sure you aren't putting the wrong person behind the wheel with our standard & CDL driving records.
Search for any applicants who will be driving company trucks or cars or will be operating heavy machinery. Motor Vehicle Records contain driving record information including violations, suspensions and revocations. It will indicate the type of license issued and any restrictions. Note that some states Driving Under the Influence of Alcohol (DUI) convictions do not appear in the criminal court record and only can be revealed through a Motor Vehicle Report search.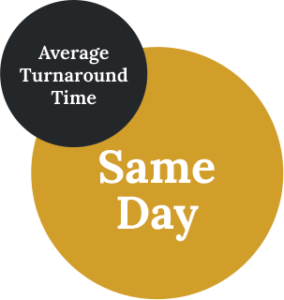 Use The Commercial Driver's License Information System (CDLIS) to search over 13 million records to identify your commercial driver has only one driver license and one record. This search was established under the Commercial Motor Vehicle Safety Act (CMVSA) of 1986 and is based on the Federal Motor Carrier Safety Regulations (FMCSRs) in 49 CFR 383 and 384.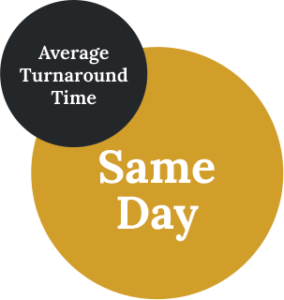 FMCSA – Pre-Employment Screening Program
PSP helps carriers make more informed hiring decisions by providing secure, electronic access to a commercial driver's five-year crash and three-year inspection history from the FMCSA Motor Carrier Management Information System (MCMIS). Records are available for commercial drivers, motor carriers, and companies conducting pre-employment screening for the carrier industry.
Our person-to-person service makes getting started safe, fast, and easy. Contact us today so we can explore your options and find out how to set your business up for success.