Safer Background Screening Solutions
Find out more about the multitude of thorough, investigative screening services that we offer. Learn what we can do for your business today.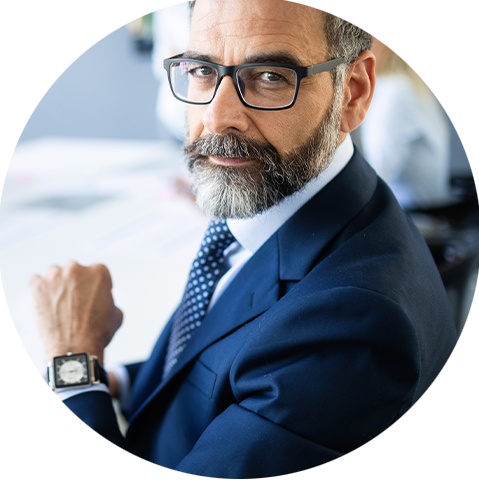 What Service is Best for My Business?
A wide variety of businesses across a wide spectrum of industries use Global to assist them with their background screening. Find out more about Global's recommended screens for many different industries.

Explore Our Background Check Cleared Program
This unique background screening program is designed to assist businesses exhibit complete trust and transparency within their organization and throughout all industries.

Avoid Bad Hires with Criminal & Civil Background Checks
We offer a comprehensive suite of services that helps you avoid bad hires by equipping you with information on criminal history, wants & warrants, sex offender registries, civil suits & judgments, and more. 

Ensure Accuracy with Reference & Credentialing Verification
Confirm the accuracy of information received from applicants' resumes or employment application materials including I-9 employment eligibility, employment history, educational background, professional licenses, military service, reputation, past salary, the reason for leaving their previous employer, and more.

Know Who is Really Working for You with Identification Screening Services
Ensure eligibility and that applicants are who they say they are with a social security number verification, credit reports, and e-verify searches.

Hire Safe Drivers with Driving Record Searches
Minimize risk by making sure you aren't putting the wrong person behind the wheel with our standard & CDL drivers' license searches.

Hire Trustworthy Drivers with DOT Background Checks
Companies regulated by the U.S. Department of Transportation (DOT), are required to have specific background checks performed to meet federal guidelines.

Conduct Worldwide Background Checks
Get information on criminal background, employment history, and even driving records on a global level, with our searches that span over 200 countries.

Keep Your Business Drug Free with Drug Testing & Physicals
Make certain that your prospective and current employees are drug and alcohol free and fit to provide the type of help for which you are looking.

Check Applicants with Our Social Media Screening
Gain a deeper insight into both professional and personal characteristics of potential employees. 

Benefit from Our Tenant Screening
Conduct proper background checks on potential tenants seeking to reside in your property. This reduces your liability and better protects your neighbors and the community.

Track Your Applicants with Applicant Tracking
With Global's Applicant Tracking integration ability, you can improve turnaround time, lower costs, increase data security, and more.

Conduct Your Own Background Check with Global's Self Check
Want to know what your employer might find on your background check? Use Globals' Self Check to find out.
Get Global's COVID-19 Home Test Kit Today!
Have your employees get tested for COVID-19 from the comfort of their homes. We have partnered with CRL to offer you an FDA authorized easy to administer COVID-19 home test kit. Find out more about this convenient testing solution to help protect your workforce.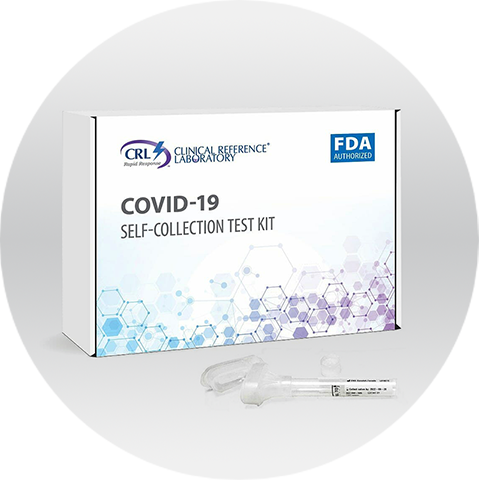 "Global has been an excellent partner at helping us meet our background verification requirements. Highly responsive and great customer service."
John B. | Technology Company
With over 28 years of experience, PBSA accreditation, and state of the art technology, we are fully compliant and equipped to help you achieve your hiring goals and thrive.
Our person-to-person service makes getting started safe, fast, and easy. Contact us today so we can explore your options and find out how to set your business up for success.