Social Media Background Check
Gain a deeper insight into both professional and personal characteristics of potential employees. 
These days business owners, HR managers, and other HR professionals like yourself are faced with a new challenge, your employee's social media etiquette.
Imagine suddenly, you are faced with the potential negative press or social backlash as a result of an employee's conduct on social media.
As a valued member of Global's suite of products, you have access to our powerful social media search that puts you on the offense.
Take advantage of our reduced pricing until the end of 2021.

What is included in these great packages?
How does the social media search and reporting work?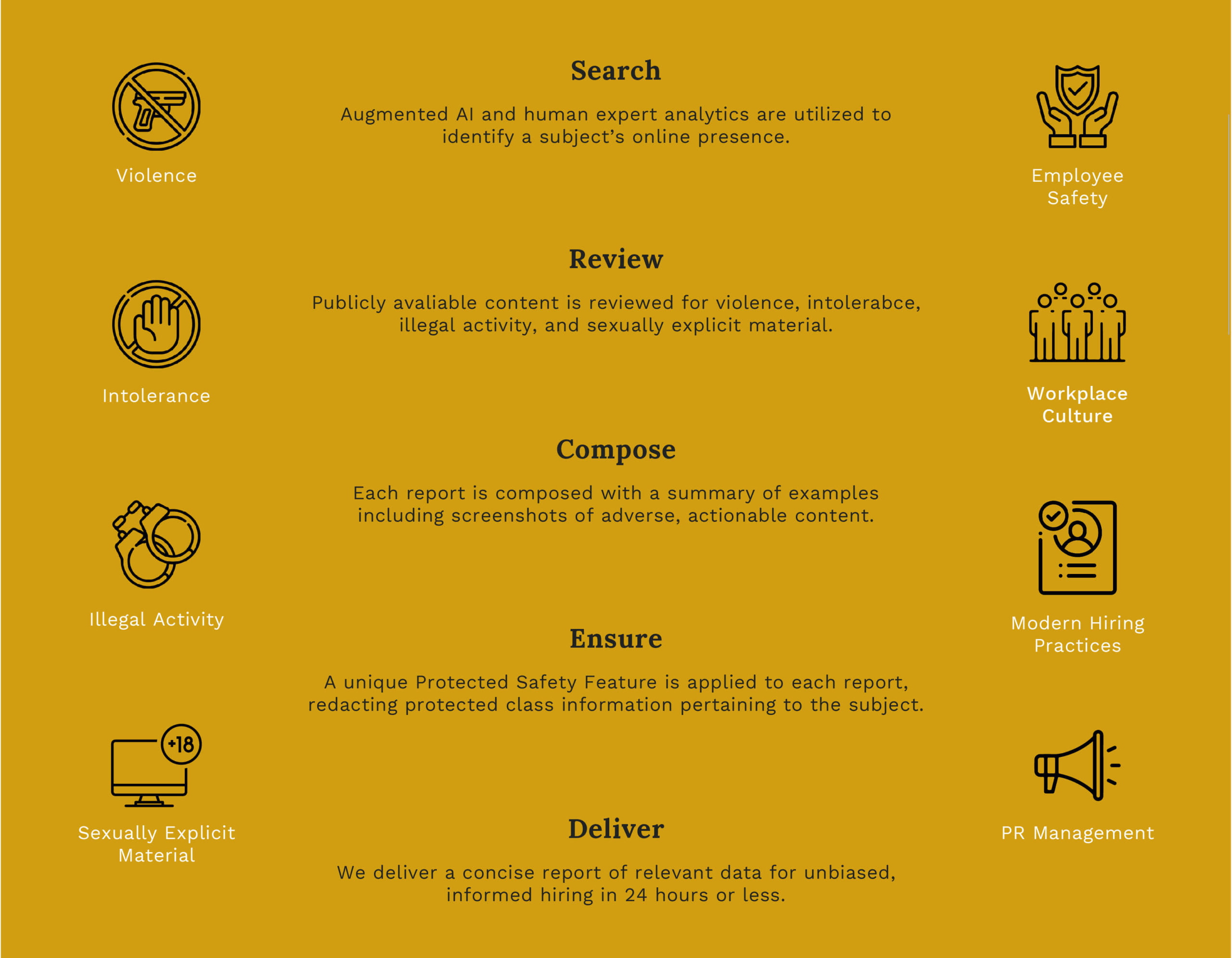 With this essential tool at your disposal, you prevent a potential problem before it becomes one.
You need to be vigilant and assure that your employees abide by the standards of conduct you have set.
With our unique social media search, you can ensure that your business's reputation is preserved, and your employees are maintaining a proper and respectful social media etiquette.
This search will navigate through the complex landscape of social media and provide you with a clear, consistent and insightful result that is in a fair, non-discriminatory, FCRA and Title VII compliant manner.
We use a proprietary online reporting platform in combination with machine learning and human moderation that screens for pre-determined risk factors, cultural fit, behavioral traits and more. Results are analyzed and curated on every report. No False Positives. No Streams of possibles that cause extra work and overhead. Global leverages an Accurate Intelligence model to deliver reporting results and analysis on social media and internet content reporting with the highest quality and most competitive pricing available.
Best of all, the data collected is stored and delivered in compliance with applicable law, including the Fair Credit Reporting Act and other local, state and federal laws.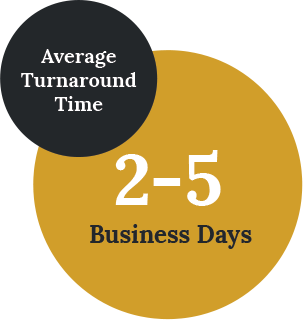 Time is of the essence! Contact us to add this indispensable tool to your HR arsenal today!
Our person-to-person service makes getting started safe, fast, and easy. Contact us today so we can explore your options and find out how to set your business up for success.