Know Who is Really Working for You 
Ensure eligibility and that applicants are who they say they are with social security number, credit reports and e-verify searches.
Social Security & Address History Verification
Validate the identity of applicants and address history. The Social Security & Address History Verification report certifies the SSN reported by the applicant is a valid number. It also reveals whether any other names are associated with the number as well as the current and past address history.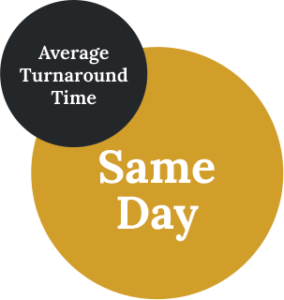 Consent Based Social Security Verification (CBSV)
Developed by the Social Security Administration (SSA) in 2002 to protect vital business interests. It mitigates fraud and identity theft while reducing losses, bad/negligent hires, and unauthorized workers and applicants.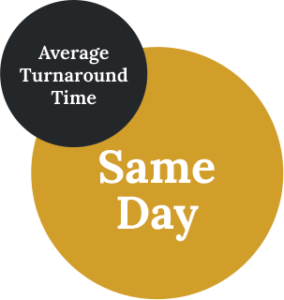 Credit Reports for Pre-Employment or Tenant Screening
Search credit reports on candidates who will have financially sensitive responsibilities to find financial patterns and difficulties. This report also is perfect for property management companies. Information is obtained from the files of a national reporting agency.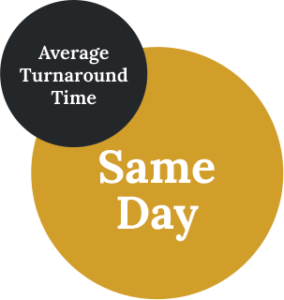 I-9 Employment Eligibility Verification Report – (E-Verify)
This report involves verification checks of the Social Security Administration (SSA) and the Department of Homeland Security (DHS) databases. It uses an automated system to verify the employment authorization of all newly hired employees.
The system uses Social Security numbers, alien registration numbers, and I-94 numbers to perform these verification checks. This program provides several benefits:
Removes guesswork from document review during the Form I-9 process.
Allows participating employers to confirm employment eligibility of all newly hired employees.
Improves the accuracy of wage and tax reporting, and
Protects jobs for authorized United States workers.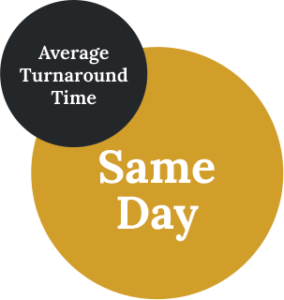 Our person-to-person service makes getting started safe, fast, and easy. Contact us today so we can explore your options and find out how to set your business up for success.