Worldwide Background Searches
Get information on criminal background, employment history, and even driving records on a global level, with our searches that span over 200 countries.
International Criminal Records Search
Search in over 200 countries for Crimes and Offenses that are comparable to felonies in the United States. We will also report less serious offenses when found.
International Verifications (Employment & Education)
Confirm employment and education stability in over 200 countries. Through a network of fluent speakers we can perform verifications quickly and accurately all over the world.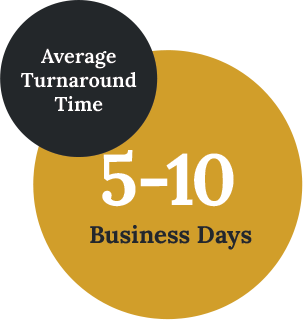 International ID Verification
The search authenticates the individuals national ID and may ensure the ID matches that of the candidate. Some countries will also verify the current address of the individual.
Our person-to-person service makes getting started safe, fast, and easy. Contact us today so we can explore your options and find out how to set your business up for success.